http://davestriples.com/
http://davestriples.com/services
I have H1 and H2 cranks for sale ouright email me to see whats current
I am looking for clean H1 crank cores if you have something let me know.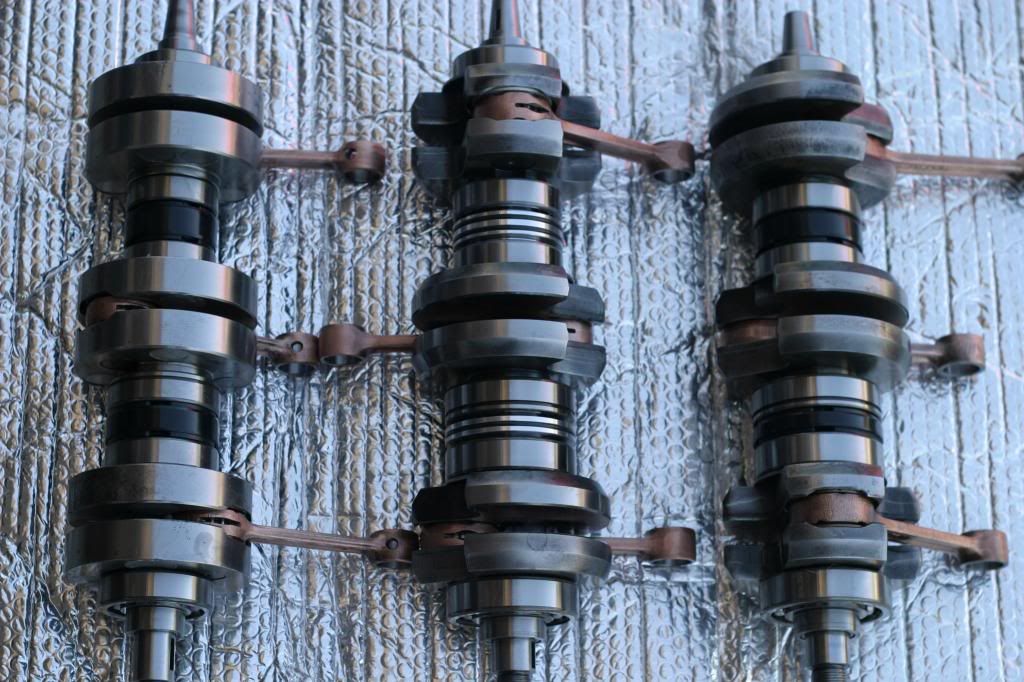 My name is Dave Singleton and I offer
Triple crank rebuilds the way they should be done
I am a Master technician by trade.
I've been at it 36 years .
I learned this trade from 2 highly respected
Triple machinists from outside this country.
Chris and Don have both passed on unfortunely
But I am grateful for the knowledge they helped me with.
I take this knowledge and some special tasks I have learned
And come up with . I believe this helps the crankshafts I rebuild
Help the engine run great , smooth , and most important
Last for a long time.
Also deliver the power you expect .
I will work within
Your budget and get you a great running crank in a timely
Fashion.
There are many non board members as well
As board members with great running triples riding
And racing out there. I can use all new parts or save
Rods in some cases. I've been rebuilding triple cranks for
quite a while and my
Reputation speaks for itself.
I will charge a fair price and dont offer free service to up
my business. But you do get what you pay for.
the type of parts is your choice and if you have a
place to supply your own then lets do it.